The long term benefits
speak for itself.
Improve
Productivity
Studies show that moving while you work improves energy which results in more focus among employees.
Reduce
Stress
Exercise = a boost of endorphins meaning employees will be happier overall.
Lower
Insurance
Healthy employees can reduce health insurance costs for the company.
When you build a wellness culture, you have to do it from top leadership who support it, who walk the walk. But you also need support from a grassroots level."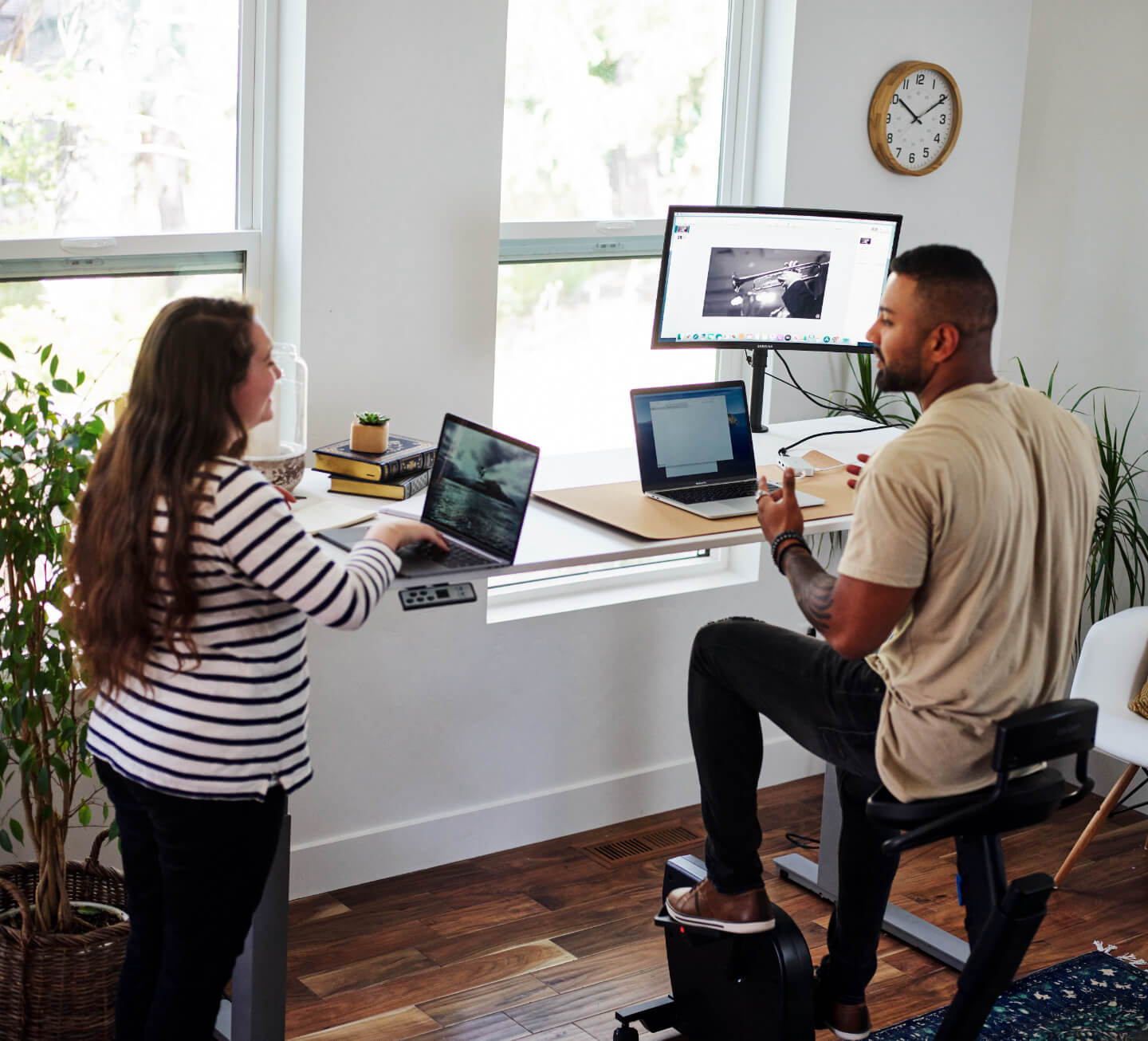 Partner with LifeSpan
We're here to support your team whether they're in office or working from home.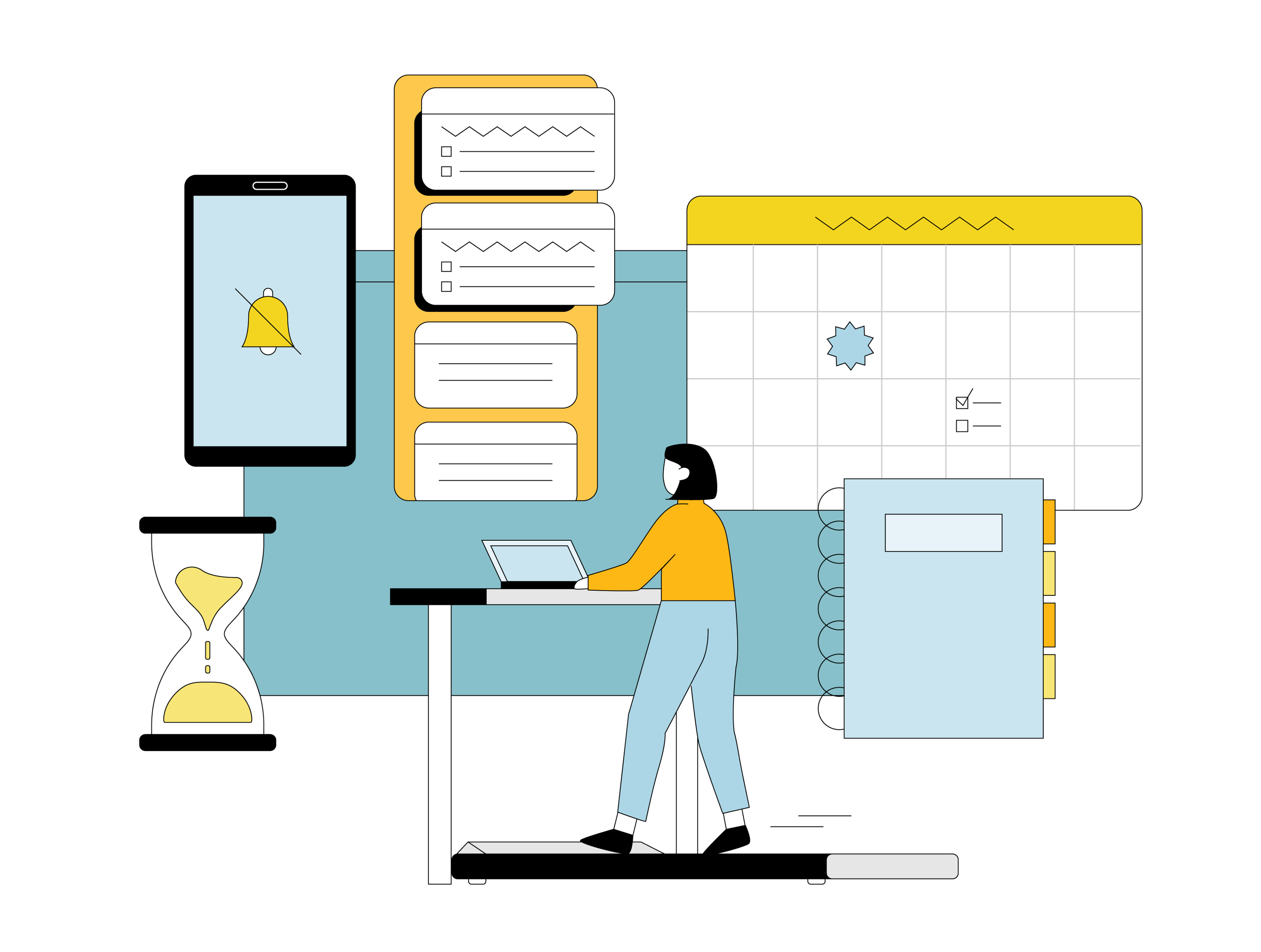 Need to talk to a specialist now?
Call (385) 376-4167 for immediate help.