Stay Moving While You Work
Get 10,000+ steps at your treadmill desk
Stay active all day long without sacrificing time. Walking while you work will benefit your body and your mind.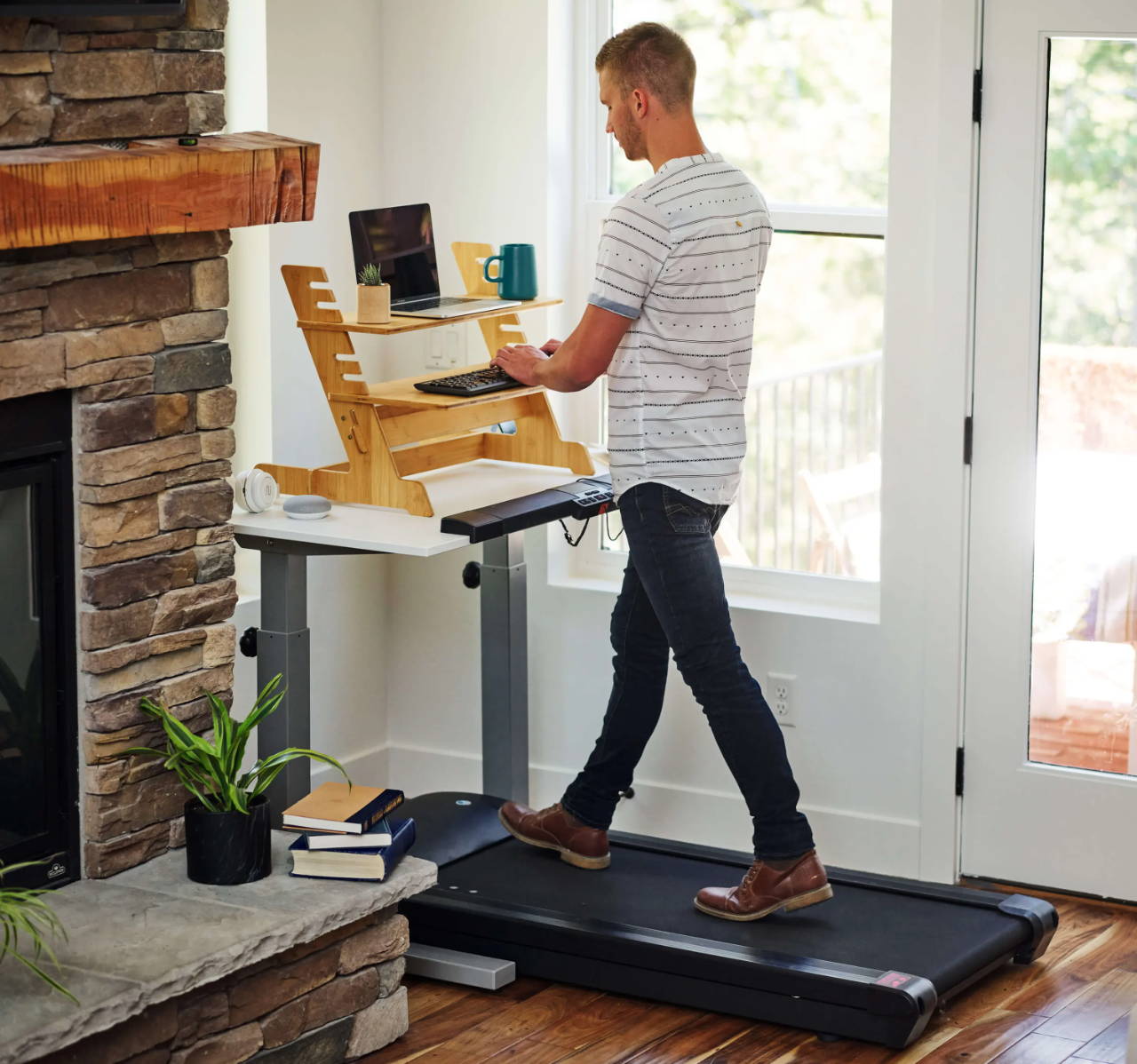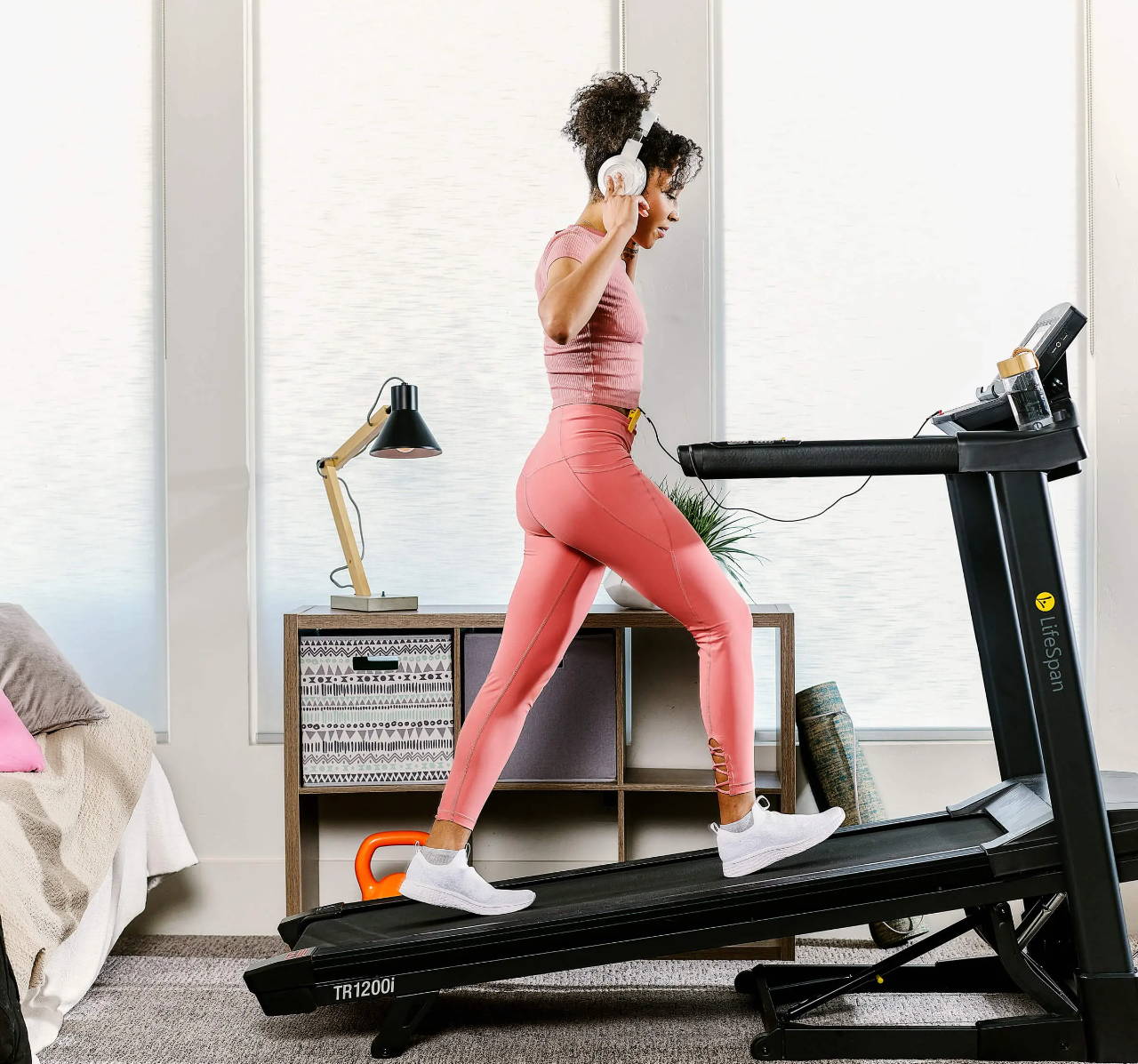 Level up your home workouts
Create the gym of your dreams with fitness equipment that will push you to meet your goals - no matter what they might be.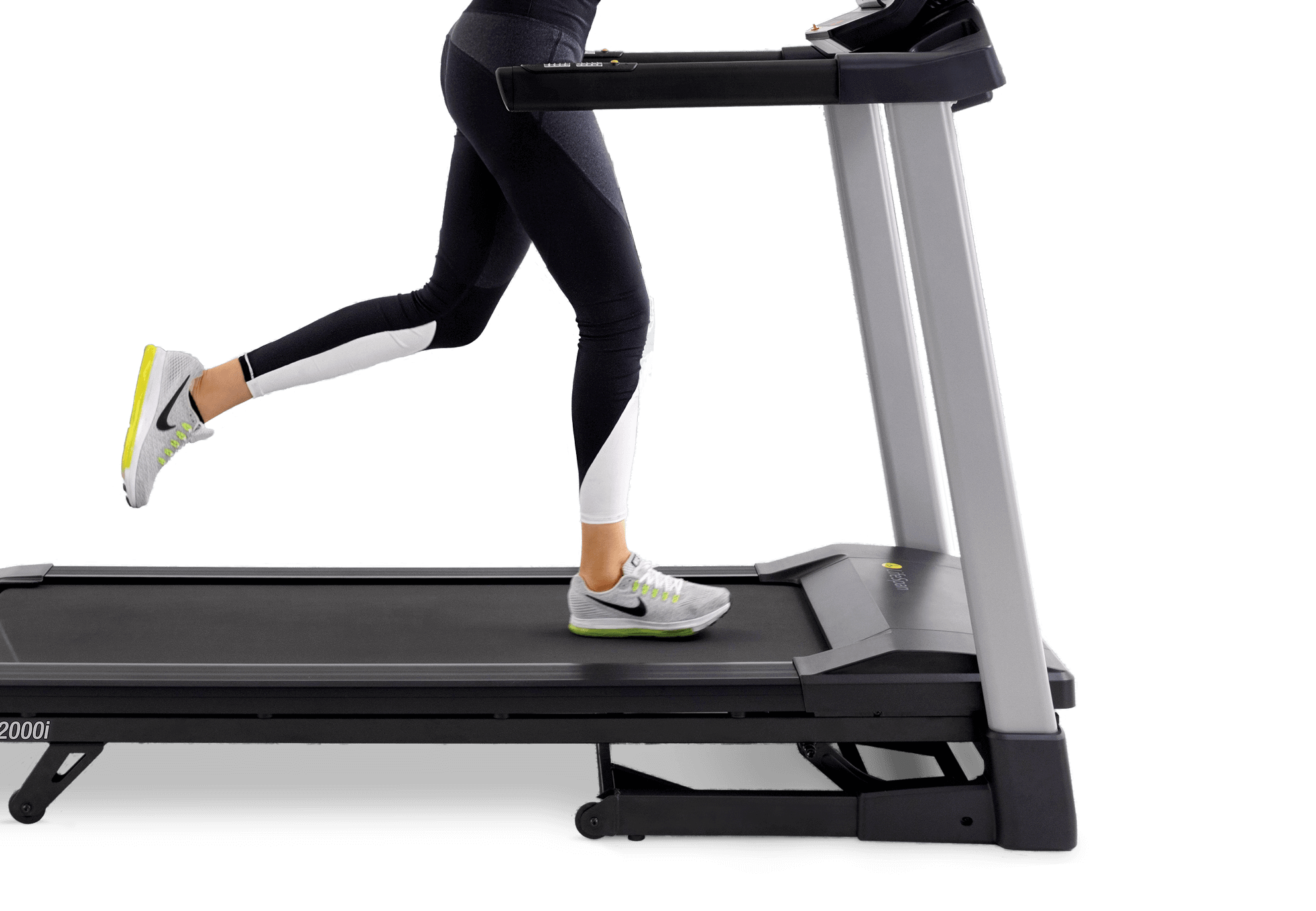 I absolutely love my under desk treadmill. I went from getting about 6000 steps per day to about 30000! Remarkable! I average about 3 hours of walking per work day. I feel so much better! I'm getting stronger and can really tell a big difference in my leg muscles. This machine is worth every penny!
This treadmill is high in quality, compact, smooth running, and completely quiet so there is no background noise when I need to be on a business call. I highly recommend the TR1200-DT3 Under Desk Treadmill for a healthy and comfortable way to get through the working day.
Smooth mechanism, very little noise, seems very well built to last. No complaints so far, except for my tired legs! A little more expensive that other products out there, but I can see why - it's worth it.
This treadmill is everything and more!! Simple to set up, and the variations of speed make it an excellent work out while you are working at your desk. I spend over half my day walking, and I've already noticed toning and weight change. Best purchase ever!!!
Humans weren't meant to sit all day
Not surprisingly, studies have shown that sitting for 8+ hours a day has a negative impact on your health. But standing up is more than just a relief on your body, it also benefits your mental health.
Looking to revamp your commercial space?
Fitness equipment built to last for gyms, multi-housing communities, recreation and rehabilitation centers, and more.