Lifespan Fitness is here for all of your treadmill key replacement needs. Whether you have lost safety keys or simply want to purchase treadmill replacement parts, you can buy one directly from LifeSpan. Our keys fit both our at-home gym and commercial treadmills, though you must check to see which model safety key corresponds to your treadmill.
While it may seem somewhat unnecessary, treadmill emergency stop keys are critical to treadmill safety. Without them, you and your family risk more severe injury in case of fall or if you have children using them. Additionally, if you own a gym and you have multiple treadmills, you can easily lose track of treadmill safety keys and you want to ensure the safety of your members while they use your equipment.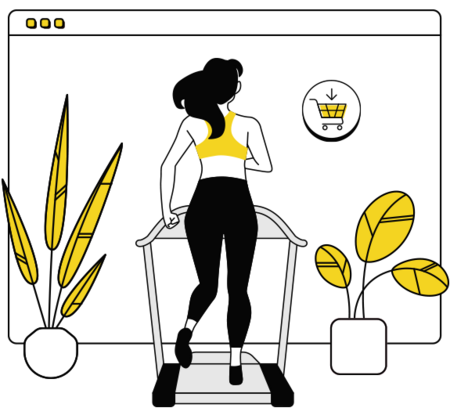 ---
TR1200i Treadmill (2019 Model and later)
TR2000i Treadmill
TR3000i Treadmill (2016 Model and later)
TR4000i Treadmill (2016 Model and later)
TR5500i Treadmill
TR2000e Treadmill
TR3000e Treadmill
TR100 Treadmill
TR200 Treadmill
TR800 Treadmill
LS-5T Treadmill
TR1000-SL Treadmill
TR1000 HRC Treadmill
TR1500 Treadmill
---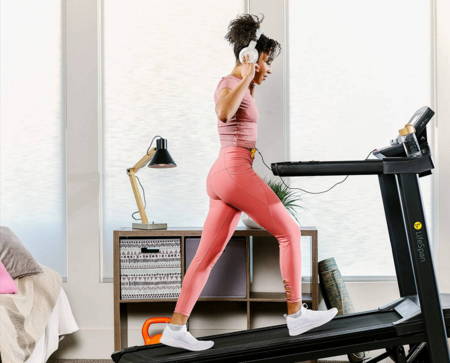 Lifespan's treadmill safety keys are easy to replace and they ensure your safety. Each key acts as a circuit breaker. Without this key in place, the treadmill's circuit is not complete and it will not power the motor. For safety purposes, the user should attach the braided cord to themselves to stop the treadmill in case they slip. In the event of a slip, the treadmill key will detach from the treadmill and the treadmill will stop. It will also prevent children from operating the machine.
Can I Use My Treadmill Without the Safety Key?
You might want to use your treadmill without a key. If you have lost your treadmill safety key or it's broken, there are ways to bypass the wiring so your treadmill thinks the key is in. However, doing so requires extensive knowledge in wiring and the time it takes to configure the treadmill. You also need tools to complete the job.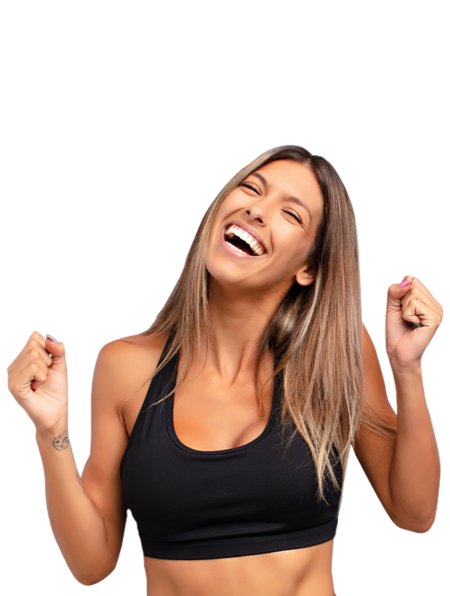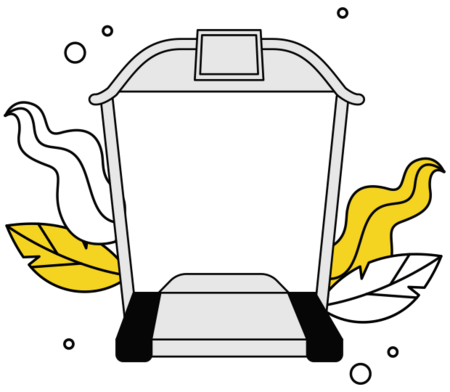 Why waste time trying to figure out how to make your treadmill work without a treadmill key when there are such simple options right in front of you? Lifespan Fitness cares about treadmill safety, which is why we make buying replacement safety keys simple and affordable.